Additional Community Spaces
Turn your empty spaces into revenue opportunities.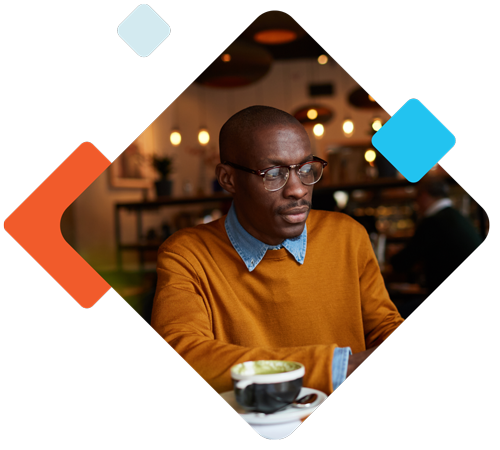 Get Creative With Your Empty Spaces
Your community is looking for spaces to do more, and you could be their solution! With Spotz, you can turn every nook and cranny of your empty facility into a reservable space that maximizes usage and revenue.
Clear, transparent pricing. Multiple packages and pricing tiers, so you only pay for what you need.
Yearly SAVE 15%
|
Monthly
Rent more. Earn more.
When all your spaces are used to their maximum potential, you can grow your bottom line without adding to your payroll. Contact us to learn how much your building could generate on Spotz.