City Government
& Planners
Your residents want community engagement now more than ever, and your community spaces can be the heart of it all.
We provide your community with the total online space rental experience.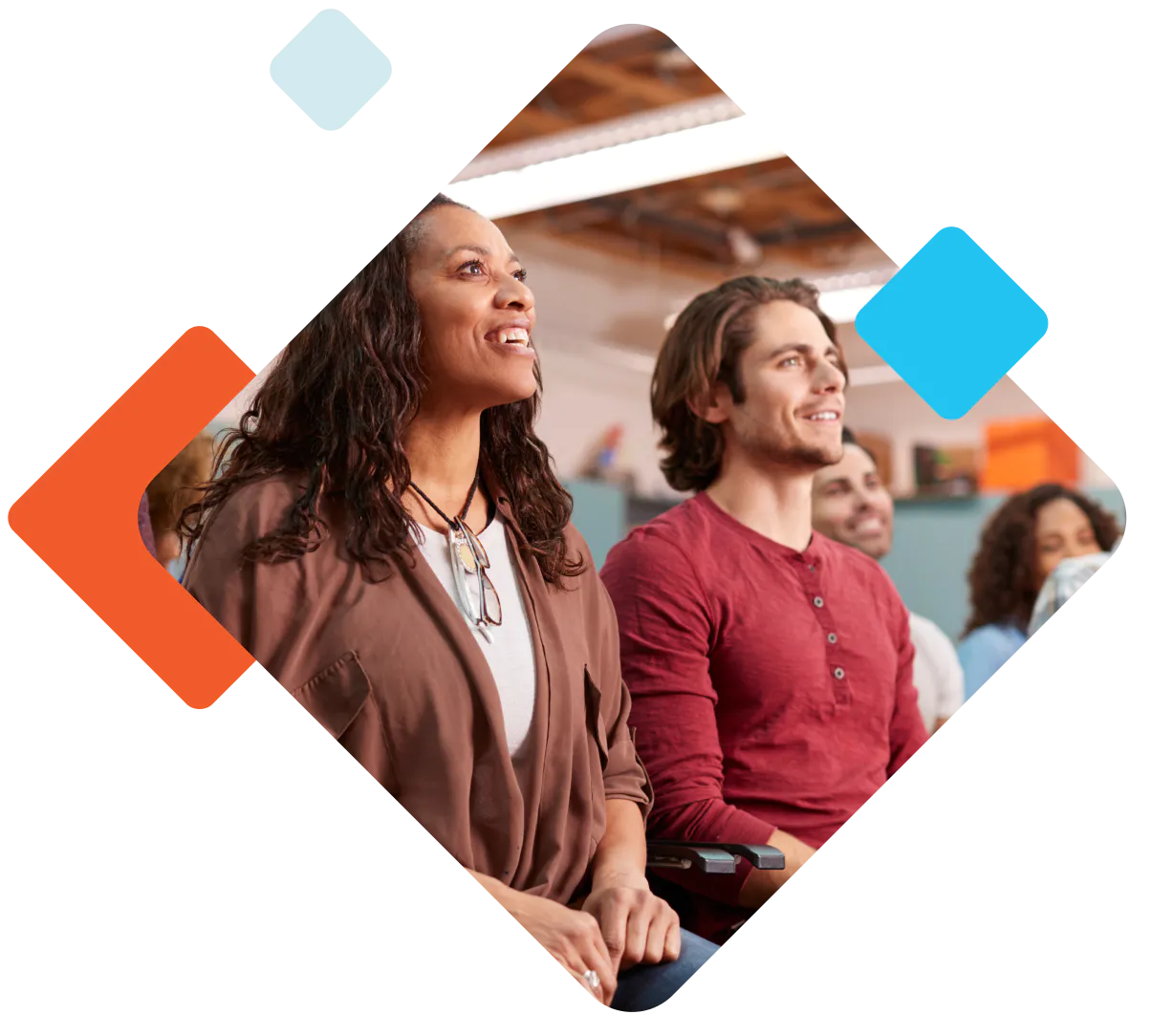 Unite & Support Your Residents
Public spaces and community engagement play a critical role in your community's quality of life and mental health. Spotz unites communities by making it simple to reserve spaces for various events. Ready to be the champion they deserve? Then bring your citizens the hassle-free, total online experience they want.
Make All of Your Public Spaces Available to Rent Online
Ready to manage your facility spaces on Spotz? Download our Spotz Community Guide to learn more about getting your community up and running with our easy-to-use online facility management software.
We will help you provide your residents with better access to local spaces through simplified City Facility Management.
Plus, our software solution can be completely free for your municipality - just ask us how!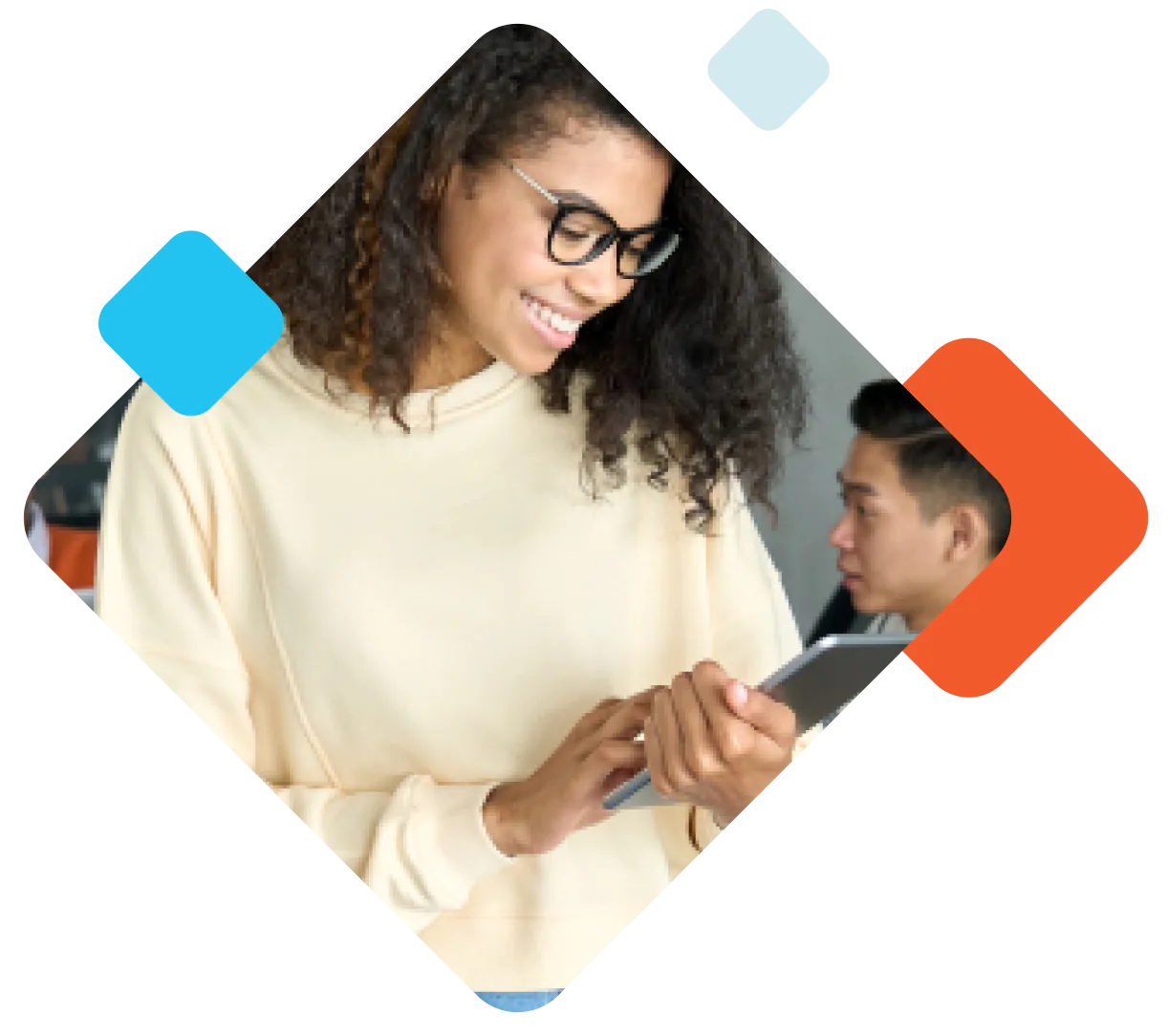 Everyone wants to live in an engaging, thriving community.
Spotz will allow you to offer your residents the total experience with our online space rental software. Unite your community members and keep revenue within your community simultaneously. Contact us to learn more.
Helpful
Community Engagement

Articles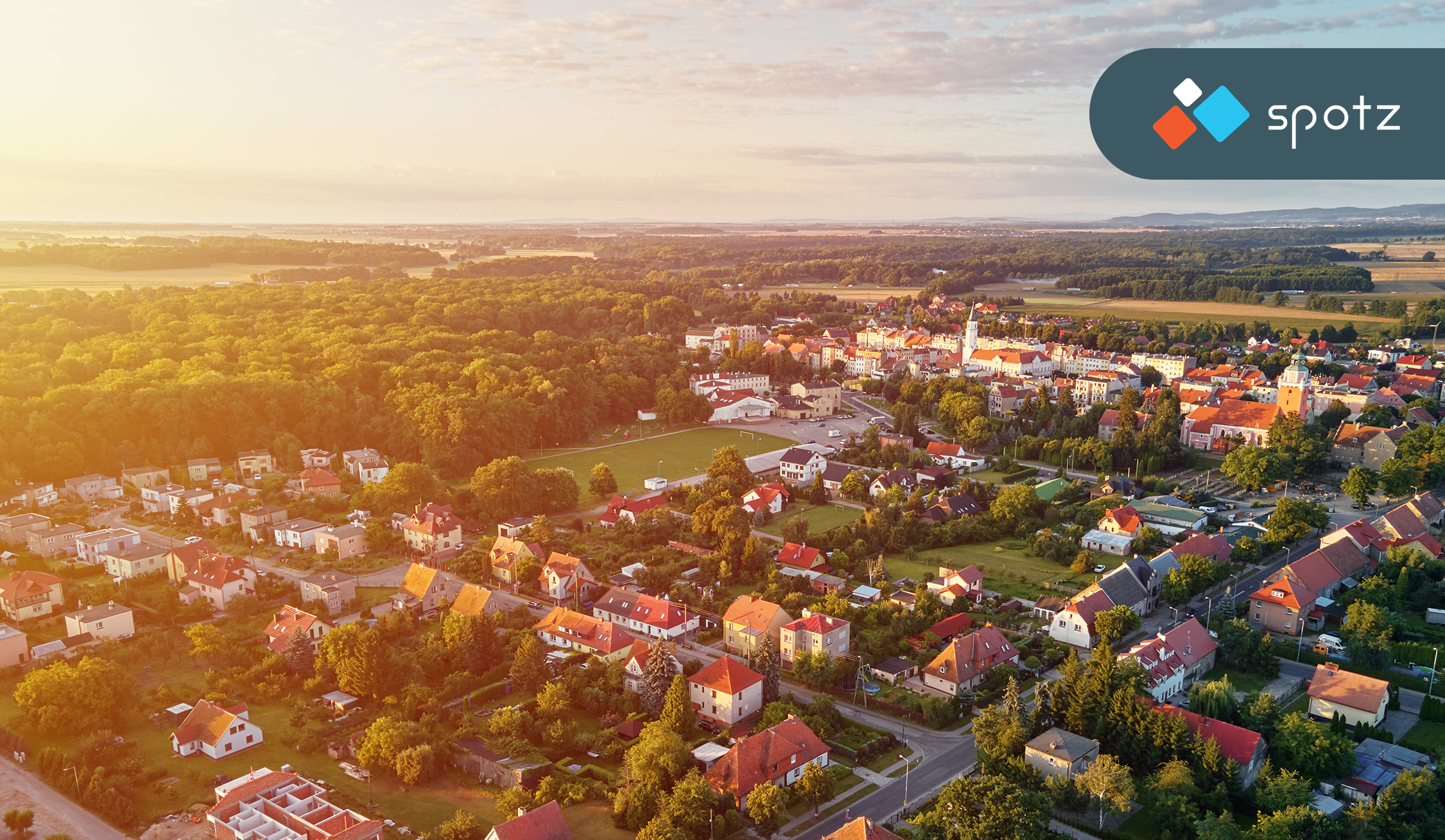 Community Engagement Strategy 101: Everything a Mayor Needs to Know
As a mayor you - like everyone else - know that times are a bit unusual right now. We're coming out of the disruptive pandemic years. And with that,...