Rent Spaces. Unite Communities.
Spaces are at the core of community engagement. From athletic fields to banquet halls, Spotz brings it all together.
Click a community space to learn more about how Spotz is the perfect solution for both hosts and renters.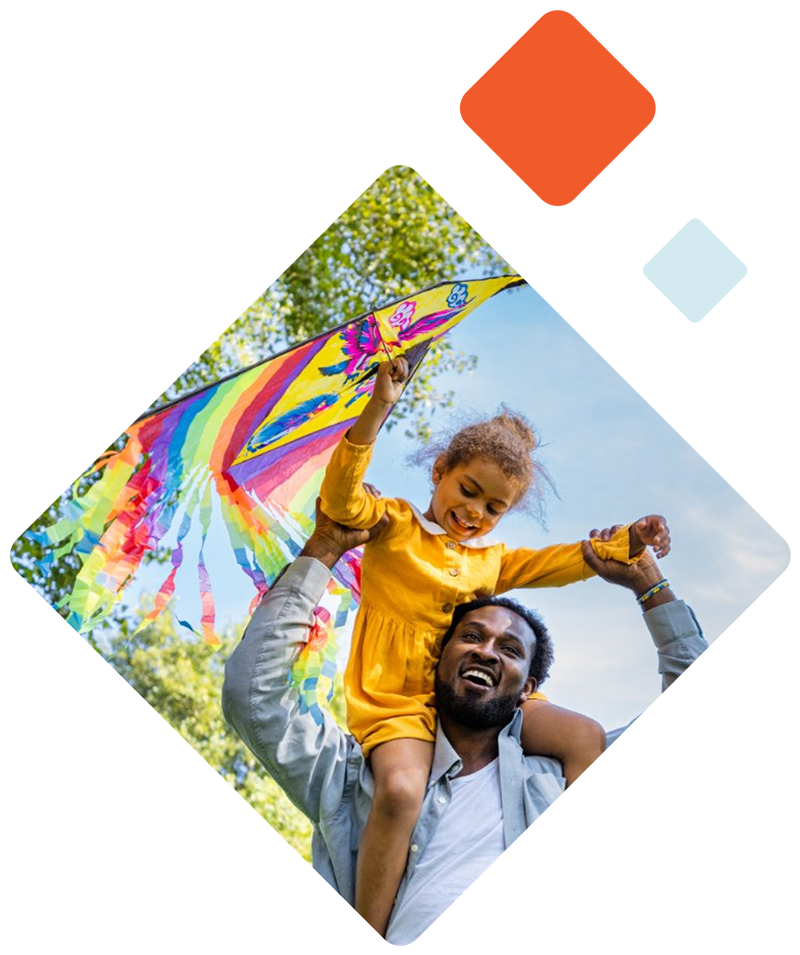 How We Help Unite Communities
Learn how Spotz unites communities by allowing residents to book available public spaces. Better access to your spaces improves local bookings and keeps community dollars local.

Download our Spotz Community Packet to learn more about launching your Spotz community, achieving a simplified rental process, providing your community better access to your spaces, and much more!
Ready To Get Started?
See how Spotz can work for you.