Spotz is a facility scheduling software that creates a seamless experience for renters to discover the perfect venue when they need it while giving facility managers leading technology to increase reservations and improve the rental process.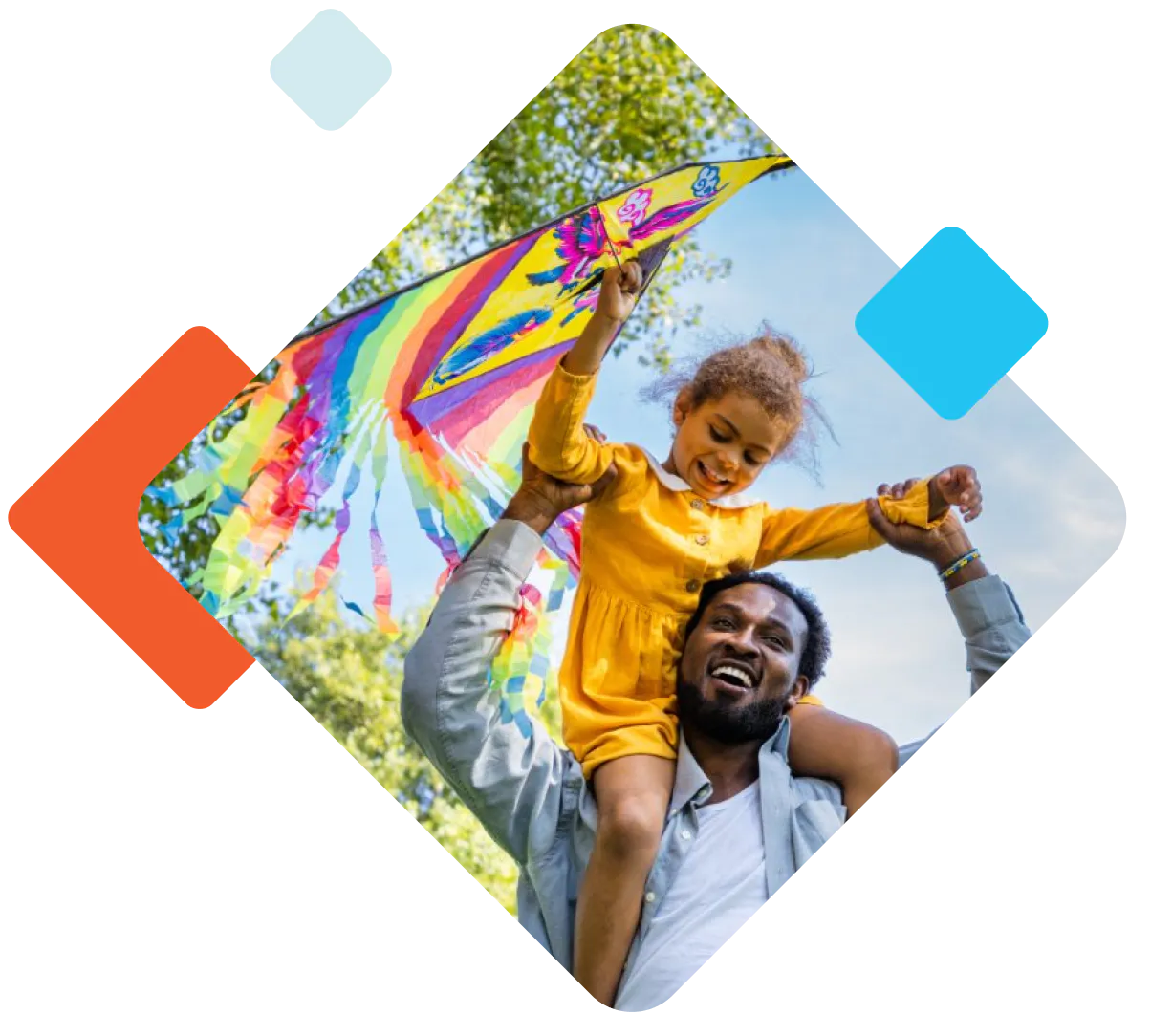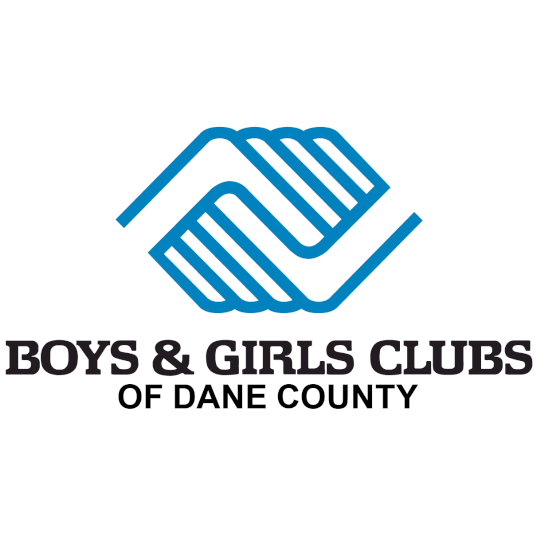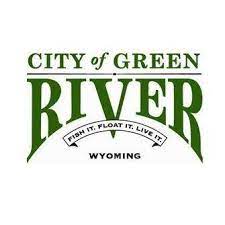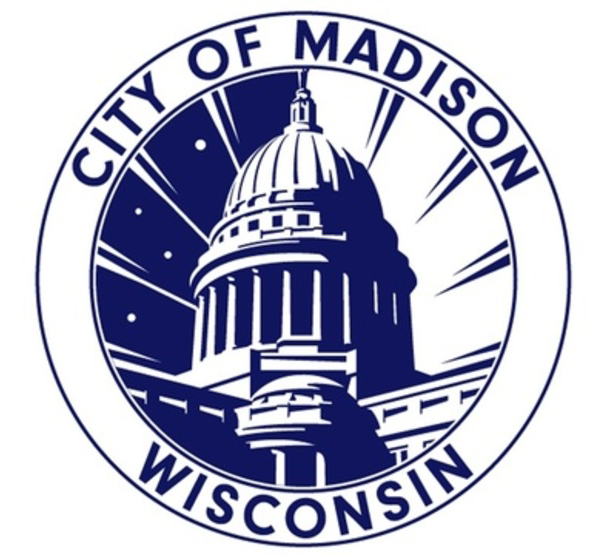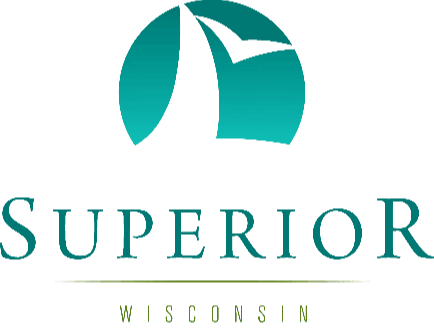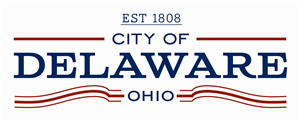 Increase Your Revenue - Without the hassle.
Make it easy for your community to find, rent, and enjoy your venue with Spotz, the space reservation solution designed to help people enjoy more time together.
Click on a space to learn more about how Spotz helps create the total experience.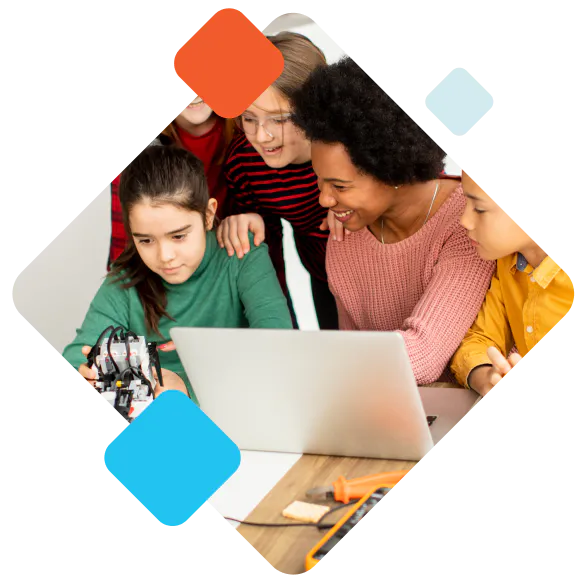 Streamline Your Rental Process
If you're still relying on manual processes to rent your spaces, you're wasting time and resources. Learn how Spotz has automated the rental process to increase reservations and improve community-wide engagement.
List Your Available Space for Rent - Free
Sign up now - for free! Become a Host to claim your space or add yourself to our directory. Yes, it's free to list your space and be seen by your community.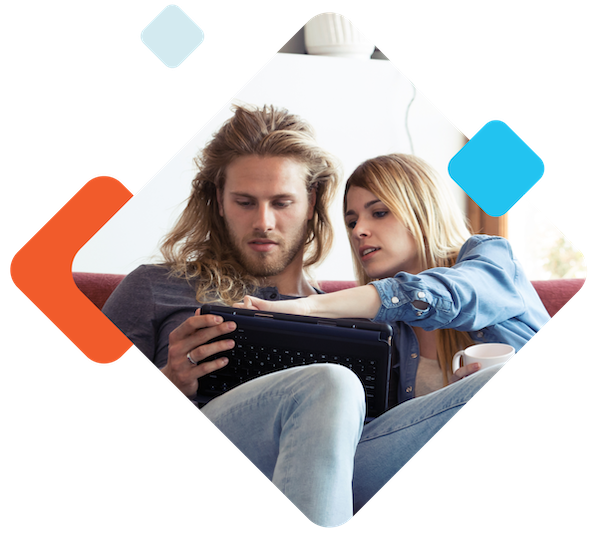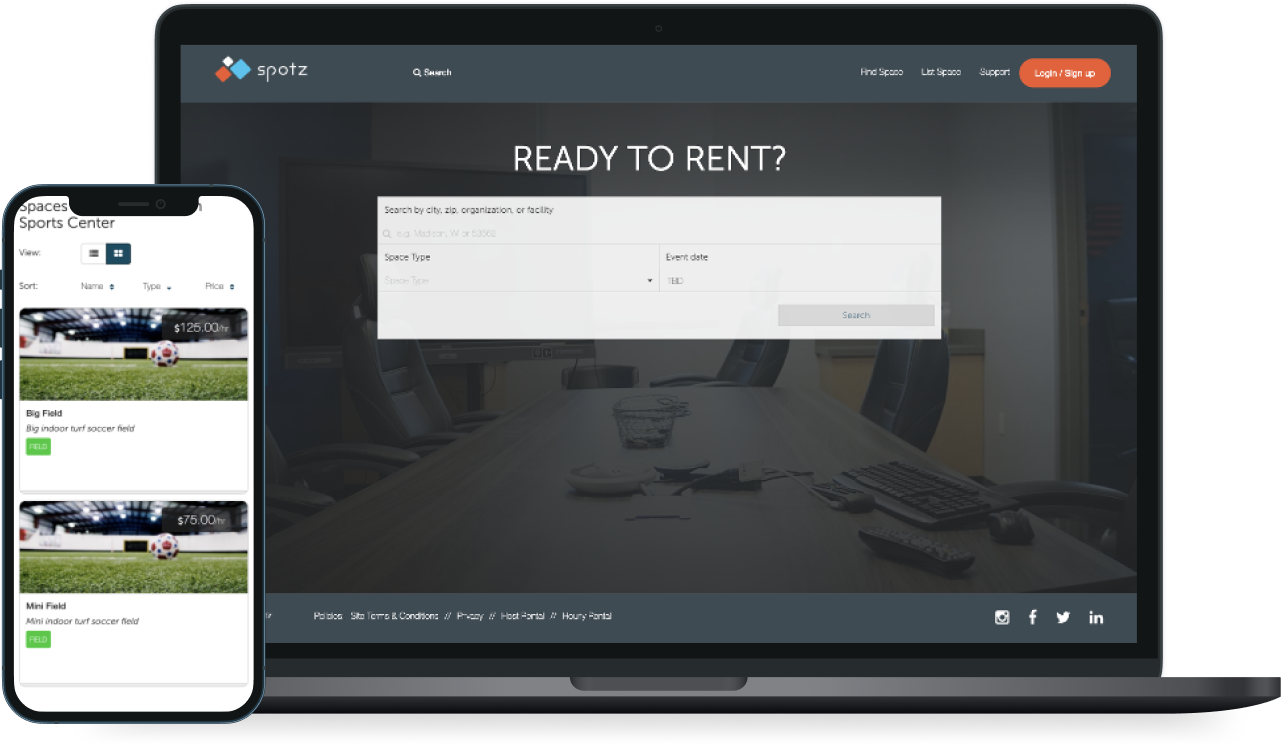 If your event space or facility is a pain to book, it won't get used.
Make the process of renting and scheduling your space headache and hassle-free with Spotz.
Learn How The Madison Parks Dept. Went from 40% to 2% Cancellation Rate with Spotz
Read The Case Study
Learn How The City of Superior Eliminated 2-Month Reservation Timeline with Spotz
Read The Case Study
Check Out Our Recent
Articles
"With hundreds of thousands of park users each year, our new online reservation system provided by Spotz allows us to reach more users and provide a modern and effortless experience."
Host: Chris P.
Director
"Spotz streamlines the process it takes to schedule space, and allows facilities to monetize their assets and make sure their space is used."
Renter: Barry F.
Coach, Network Director
"6 out of 7 adults visited a park, trail, open space, or recreation facility at least once during the past year. We must continue to help agencies and communities improve access to recreational facilities and open spaces."
Host: NRPA, National Recreation & Park Association
"Before Spotz, we had to stand in line on January 2nd every year because the best venues were on a first come first serve basis annually and you had to book in person. Now we can go online, see availability, and book anytime."
Renter: Cheryl D.
Mom
"Spotz empowered our customers to manage and control their rental experience. My team can grant first right-of-refusal to specific groups and then open up those spaces to the general public with minimal effort."
Host: Mark C.
Parks Manager/Athletic Scheduler
"I manage and schedule all the USTA tennis matches in the area. I used to email back and forth with the various tennis court hosts to lay out our schedule. Now I can get the entire season scheduled on Spotz in minutes."
Renter: Kim R.
Business Owner, USTA Volunteer
"Spotz helped us streamline our process to be more efficient, effective, and productive."
Host: Jodi S.
Administrative Assistant, City of Superior
"Spotz helped us free up time and resources that can be redirected at improving other systems, parks, spaces, and experiences."
Host: Mark C.
Parks Manager/Athletic Scheduler
"Coaches like being able to reserve fields as soon as they want to. Now they can even throw in a last minute practice."
Host: Jodi S.
Administrative Assistant, City of Superior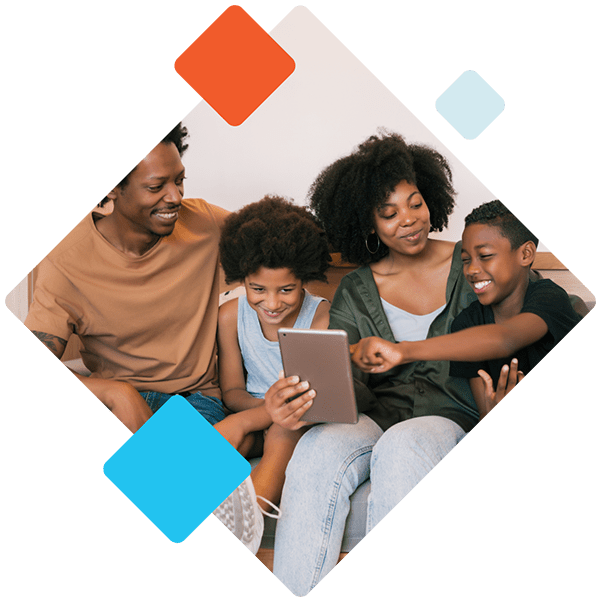 List your space on Spotz for free, risk-free.
See how Spotz can work for you.