Steward your property the smart way so you can further your impact within the community with our Church Booking Software.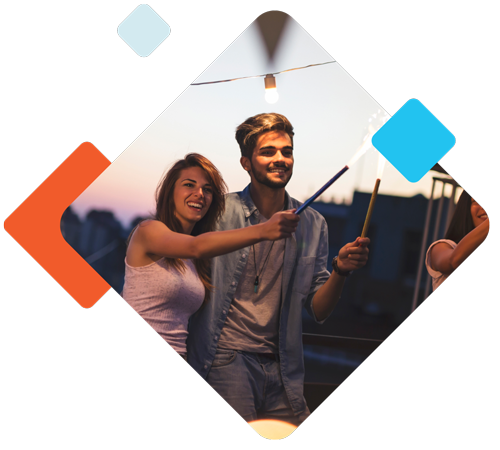 Open Your Doors to Your Community
If you're looking to extend your community-wide impact beyond days of worship but don't know where to start, Spotz is the answer. From weddings to birthday celebrations, people want to use your available spaces.
Clear, transparent pricing. Multiple packages and pricing tiers, so you only pay for what you need.
Yearly SAVE 15%
|
Monthly
Your Community Is Waiting for You
You built your property to impact your community and serve your congregation. Let's make that happen, without creating extra work. When you post your facility online with Spotz, you can create a new income stream without losing control over who's using your building.