Earn money on their rentals. Become a Spotz affiliate.
Help small business owners in your community learn about Spotz and earn 30% commission for 12 months on every successful rental for every Host account you refer!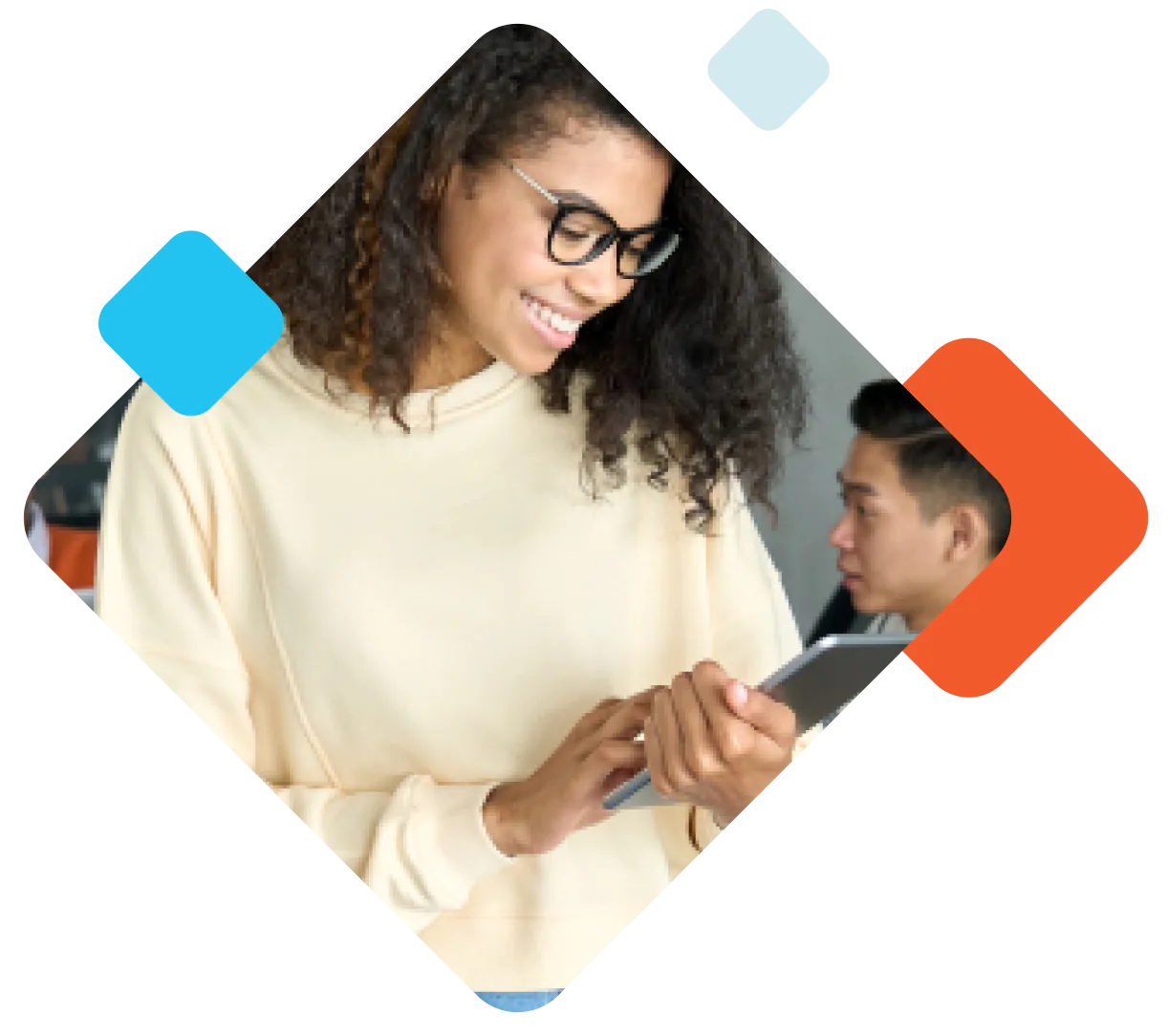 Step 1: Sign up for Spotz's Affiliate Program
It doesn't matter if you're new to affiliate marketing or a total pro. Anyone can join Spotz's affiliate program.
To be a successful affiliate, all you need is:
A desire to help small to large business owners and people with extra space available for rent achieve more success.
An audience who can benefit from an online marketplace for rentable local spaces.
To get started, join our affiliate program here. We manually review and approve all affiliates, so it can take up to 48 hours before you get approved.
Step 2: Share Spotz with Your Community
Once approved, you can start earning commission! All you have to do is share your unique referral link with your customers, followers, fans, and friends.
We want you to be a successful affiliate, so we've created a library of resources you can use to promote Spotz, including:
Graphics, banner ads, & screenshots of Spotz capabilities for Hosts.
Content you can share in blog posts, social messages, emails, and other content.
A personalized dashboard to track your progress and access new assets.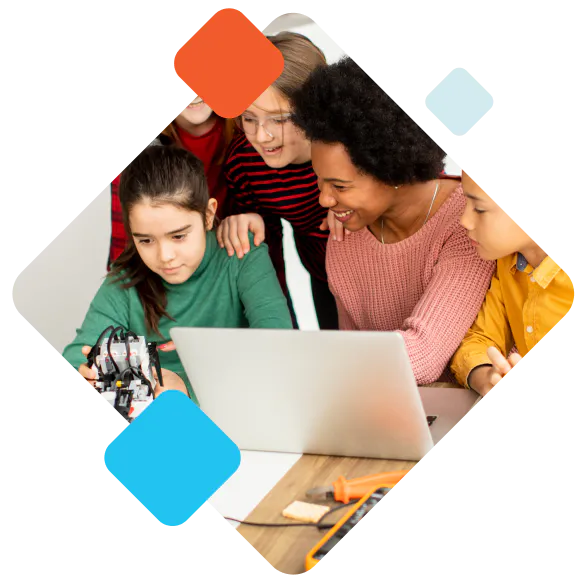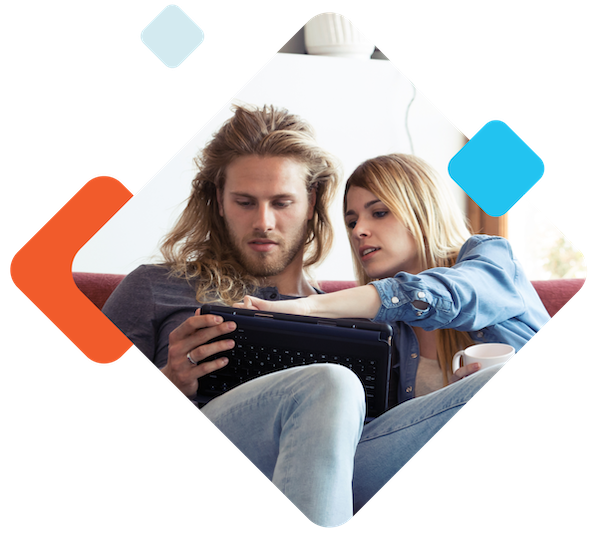 Step 3: Earn Money $$$
Start earning commissions for recommending Spotz industry-leading online marketplace for local rental space.
365-day Cookie: Get rewarded for any visitor who clicks your affiliate link, signs up for a Host account, and has a successful rental transaction within 90 days.

30% Commission: Share your referral link to sign up hosts and earn 30% of every successfully completed rental for 365 days!
Best of all, you'll have access to a personalized affiliate dashboard, so you can stay up to date with how much you've earned!
Join Us In Helping Small Business Owners Expand Their Income as a Spotz Affiliate
Through our affiliate program, you're not just earning money for your bank account. You're helping individuals:
Save time with automated reservation requests
Communicate efficiently with renters with a cloud-based system
Regain control over their reservations process
Enable their community to rent their space with an easy online process that improves customer experience
Increase revenue opportunities by increasing their space's visibility with our online space rental marketplace
And so much more!
"With hundreds of thousands of park users each year, our new online reservation system provided by Spotz allows us to reach more users and provide a modern and effortless experience."
Host: Chris P.
Director
"Spotz streamlines the process it takes to schedule space, and allows facilities to monetize their assets and make sure their space is used."
Renter: Barry F.
Coach, Network Director
"6 out of 7 adults visited a park, trail, open space, or recreation facility at least once during the past year. We must continue to help agencies and communities improve access to recreational facilities and open spaces."
Host: NRPA, National Recreation & Park Association
"Before Spotz, we had to stand in line on January 2nd every year because the best venues were on a first come first serve basis annually and you had to book in person. Now we can go online, see availability, and book anytime."
Renter: Cheryl D.
Mom
"Spotz empowered our customers to manage and control their rental experience. My team can grant first right-of-refusal to specific groups and then open up those spaces to the general public with minimal effort."
Host: Mark C.
Parks Manager/Athletic Scheduler
"I manage and schedule all the USTA tennis matches in the area. I used to email back and forth with the various tennis court hosts to lay out our schedule. Now I can get the entire season scheduled on Spotz in minutes."
Renter: Kim R.
Business Owner, USTA Volunteer
"Spotz helped us streamline our process to be more efficient, effective, and productive."
Host: Jodi S.
Administrative Assistant, City of Superior
"Spotz helped us free up time and resources that can be redirected at improving other systems, parks, spaces, and experiences."
Host: Mark C.
Parks Manager/Athletic Scheduler
"Coaches like being able to reserve fields as soon as they want to. Now they can even throw in a last minute practice."
Host: Jodi S.
Administrative Assistant, City of Superior