Do you have some unused space in your Denver restaurant, cafe, salon or office this holiday season? Spotz makes it easier than ever for you to earn extra money during your downtime. In just a few clicks, you can list your venue and unlock your space's earning potential. Forget spending hours on the phone trying to book private parties or events. Spotz handles the hassle so you can focus on what matters this season.
Make Passive Income by Renting Your Unique Denver Space
The holidays mean big business for event spaces. But fielding calls and booking private parties can be time-consuming and cut into profits. That's where Spotz comes in.
Spotz makes it easy to earn extra money by renting out your unused space. Just list your venue, set your availability and pricing, and you're open for bookings. The Spotz platform handles the admin details so you can sit back and collect cash from hosting holiday soirees.
Step 1: Join Spotz for free. Listing is free, and Spotz only takes a small service fee from each booking. The rest goes straight to you. (The service fee is 18%, capped at $300/booking.)
Step 2: Set your own rates. Charge by the hour or day and adjust based on day of the week or time of year. You have total control over your pricing.
Step 3: Manage your calendar with ease. Block out dates you want to keep open and Spotz will make sure not to double book. We notify you when a reservation request comes in so you stay on top of your schedule. You approve or deny each request.
Step 4: Promote your space. Spotz gives you a direct booking link to share on your website and social media accounts.
Step 5: Provide a great experience. Spotz gives you communication tools and tips to ensure guests have an amazing time. Focus on customer satisfaction to build a loyal customer base and get more repeat bookings.
It's quick and easy to get started
Listing your space on Spotz takes just a few minutes. Simply create an account, add some descriptions and photos of your available area(s), set your pricing and availability, and you're ready to go. You don't need special technical skills to create an effective listing.
You're in control of the terms
You have total flexibility in how you rent out your space. Only want to allow weekday rentals? Or limit rentals to 4 hours at a time? Only rent for holiday parties in December? No problem. You set the rules for pricing, availability, and rental terms. Spotz gives you options to optimize your earnings in a way that suits your needs. Plus, you can accept or deny any reservation request.
Benefit the local community
By listing your space, you're helping other Denver businesses and residents in need of an event venue. Your unused space could be the perfect spot for a company holiday party, charity fundraiser or family reunion.
Maximizing Your Earnings
The holidays are the perfect time to earn some extra cash with your unused space. In Denver, the demand for event venues skyrockets between Thanksgiving and New Year's Day.
Some tips to maximize your holiday earnings:
Price at a premium. Charge 10-25% more during the peak season. People expect to pay more and are willing.
Consider extra amenities. Things like allowing alcohol, providing chairs/tables, offering AV equipment, or permitting outside catering may justify a higher price point. But only include what you're comfortable with (and licensed for)!
Promote on social media. Spread the word about your space to attract more interest. Post photos, details, and a link to your Spotz listing on neighborhood Facebook groups, NextDoor, and other local online communities.
Renting Your Space on Spotz vs Booking Directly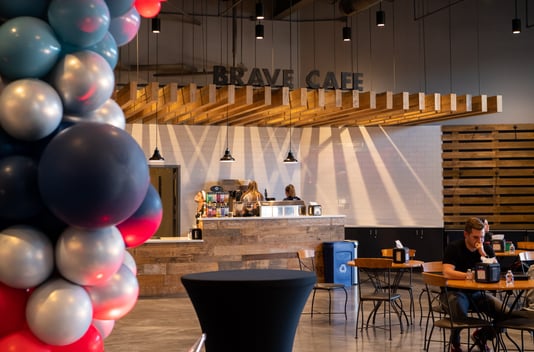 Renting your space through Spotz instead of booking events directly provides some major benefits.
Hassle-Free Management
Fielding calls, negotiating rates, and handling logistics for private events can be time-consuming and stressful. The Spotz platform keeps it simple. Renters know up front when your space is available, how much it costs, and which amenities are included.
You can even handle all your communications with renters within the Spotz platform—no lost emails or misplaced post-its.
Simplified Bookings
Spotz's online platform makes it easy for people searching for an event venue to find and book your space. You just create a listing with photos, details, and your rates. Then, interested parties can check availability, book and pay directly through the site. Think of all the hours on the phone you'll save trying to coordinate bookings!
Secure Payments
With Spotz, you don't have to worry about chasing down payments or dealing with refunds. Spotz collects full payment from the client upfront before the booking date. We hold the payment for you until 24 hours after the event in case of any issues. Then we deposit the full amount directly into your account.
Extra Income
Renting out your space, even for just a few events each month, can generate hundreds or even thousands in extra income with little effort. Spotz allows you to maximize your earnings potential so you can focus on what really matters to you.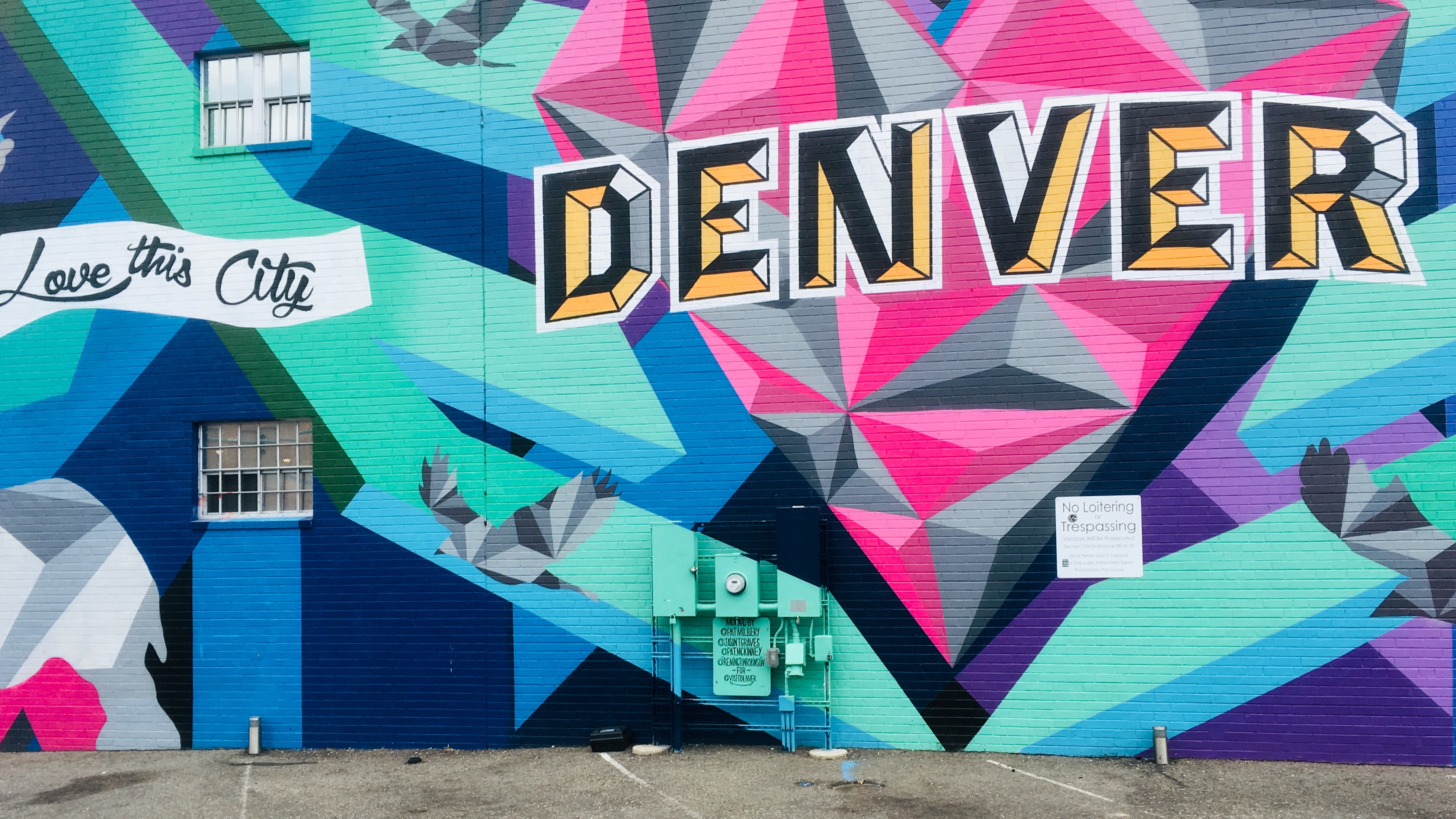 Bring Denver together this holiday season
By offering up your unused space, you're not just earning extra income—you're also contributing to the Denver community. You're providing a convenient and cost-effective option for local residents to host their gatherings. Plus, you're boosting the visibility of fellow local businesses, directing more patrons their way. It's a win-win situation.
Your business has the potential to generate hundreds, or even thousands, of dollars per booking. Spotz's extensive reach makes your space accessible to numerous potential renters. The holiday season is one of the peak times for private events—there's no better time to list your place and maximize your bookings.
Showcase your space to people seeking venues for their parties and events.
Earn more and hassle less - that's our holiday wish for you and your business this season. Start renting your space now.